Activity
The main activity of Arian khodro Middle East trading and manufacturing company is import ,prepare , produce and distribute spare parts of automobile ,which in addition to providing goods from domestic and foreign companies, the company is producing and painting polymer parts, including car's shields and front panels and wheel covers and … , and in this regard, the company's brands such as Arian khodro and MIBA which belonging to the company has been using. The logo is AKK which means Arian khodro khavarmiyaneh and the company is in fact and development.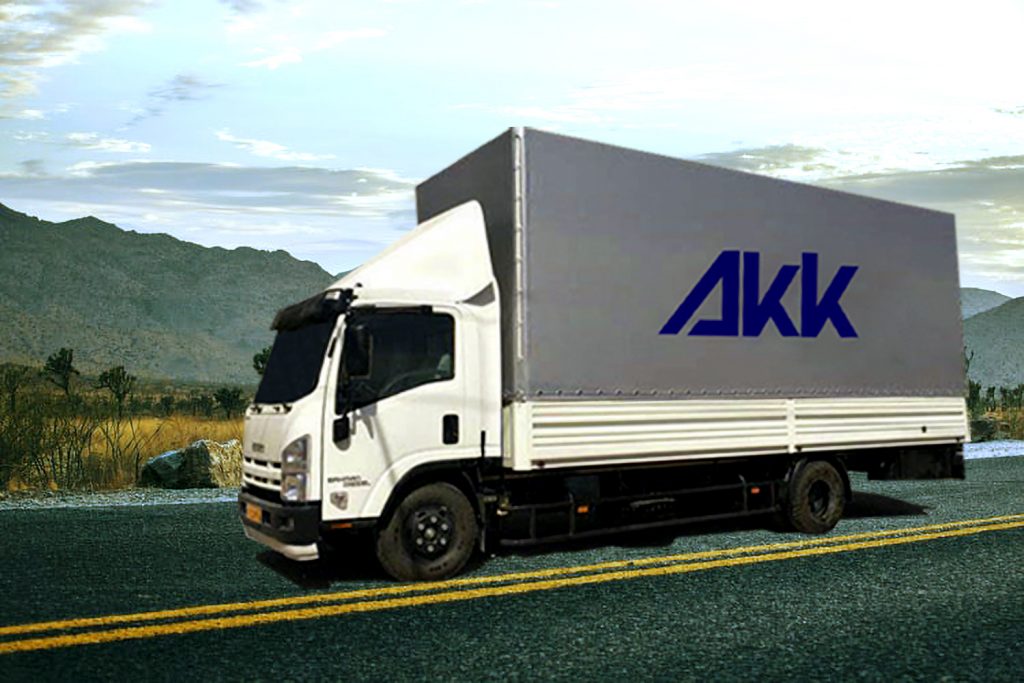 Latest News
Launching Arian Khodro's new website
December 13, 2020
Arian Khodro's new website was launched with updated features and new content. Please accompany us with your criticisms and suggestions to [...]
A brief overview of Arian Khodro's actions
Automotive manufacturing and production is the second most important branch of the national economy of Iran and has a 22% share of the country's industry, and approximately 700 thousand people are employed in this industry, and in this regard, Arian Khodro Company is established in the city of Kerman and gradually have effective steps in this field.
contact us